Structured Wiring Installation & Repair
Your wiring infrastructure is the foundation of your network. Ever wondered if your wiring was done right or needs an upgrade? Honeycomb's structured wiring experts provide data/voice wiring installation and repair services for new and existing buildings.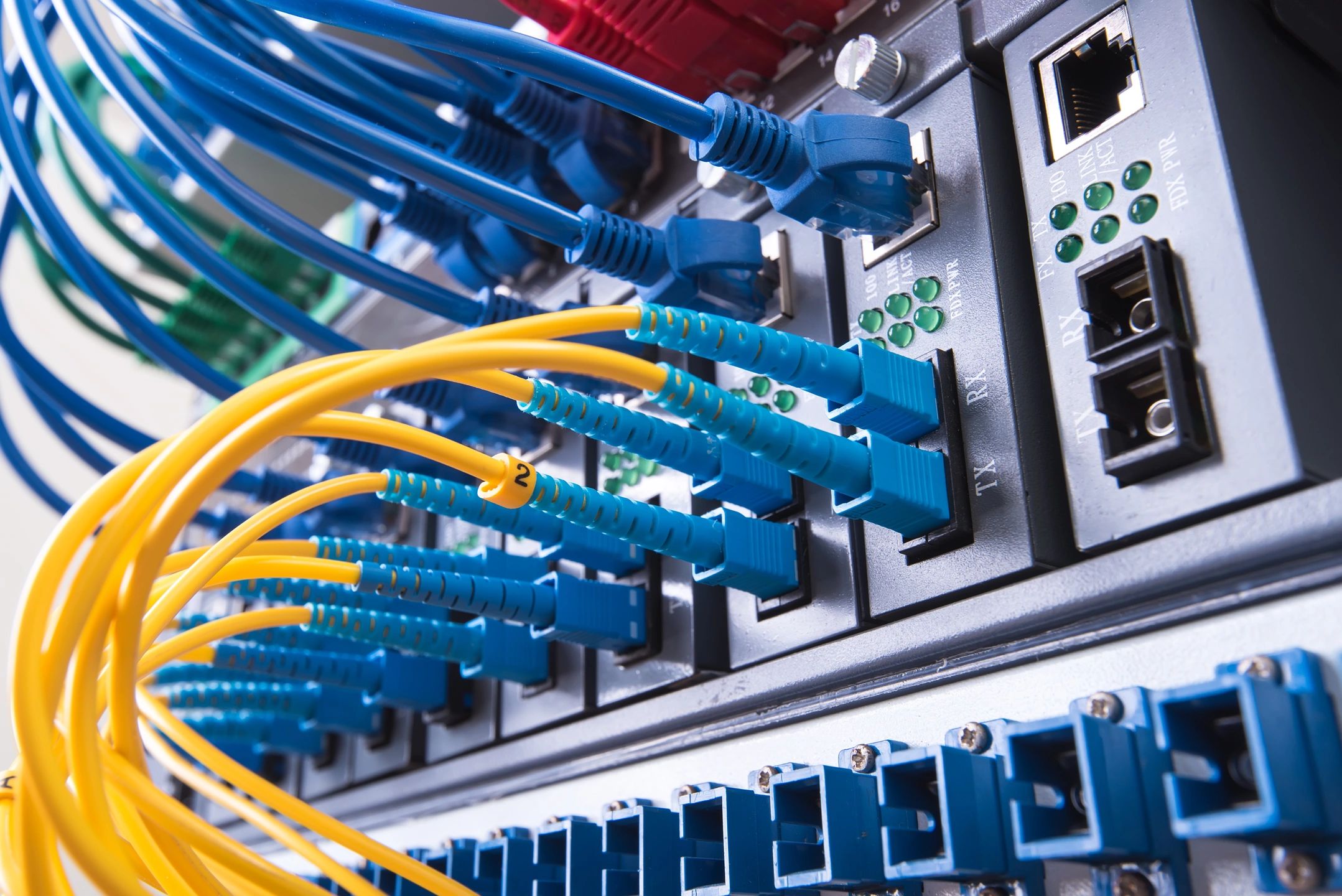 New Construction Wiring
Are you preparing to build a new home or commercial building and want to make sure your project has a solid data and voice infrastructure. Let Honeycomb's structured cabling experts plan and install your new construction fiber and copper coax, data and voice wiring. Give us a call today.
Wiring Upgrade and Repair
Is your network running slow or do you need to add lines to a new part of your home or business? It's important to have your new or existing equipment running optimally. Just as technology improves so does cable and wiring standards. Our trained technicians utilize the top cable testing and installation training and equipment to ensure you with the best service possible. Let Honeycomb help.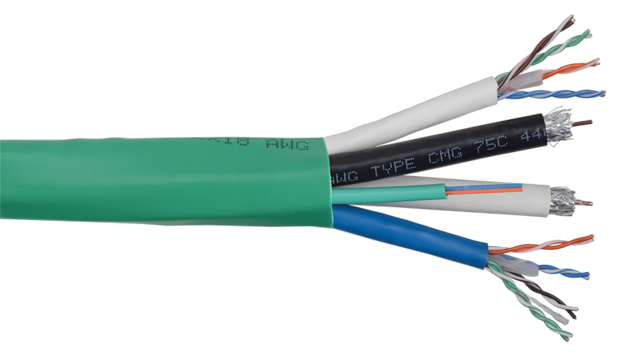 Choosing Cabling and Wiring
Not all cables are made equal and not all cables are necessary for your project. Sit down with our structured cable technicians and plan which cables and lengths you will need for your project. We will make sure to guide you to the correct wiring that not only meets your current needs, but will future proof your home or business for the coming years.  
Get the HoneyComb Experience
Your new installation is just a few steps away
Call to Schedule a Consultation
Speak to one of our low-voltage installation experts.
Choose Equipment for the Project
Pick the equipment that will meet the needs of your project.
Schedule Installation
Choose the date for us to install your new systems
Same Day Appointments Available. Call Now!