Surround Sound Installation
A surround sound system add a cinema effect to any room of your home. Upgrade you home entertainment with a 5.1, 7.1, or even 9.1 surround sound system today. Our home audio experts will help you choose the most suitable receiver, speakers, and wiring for your upcoming project. Call us to today to get your new surround sound system.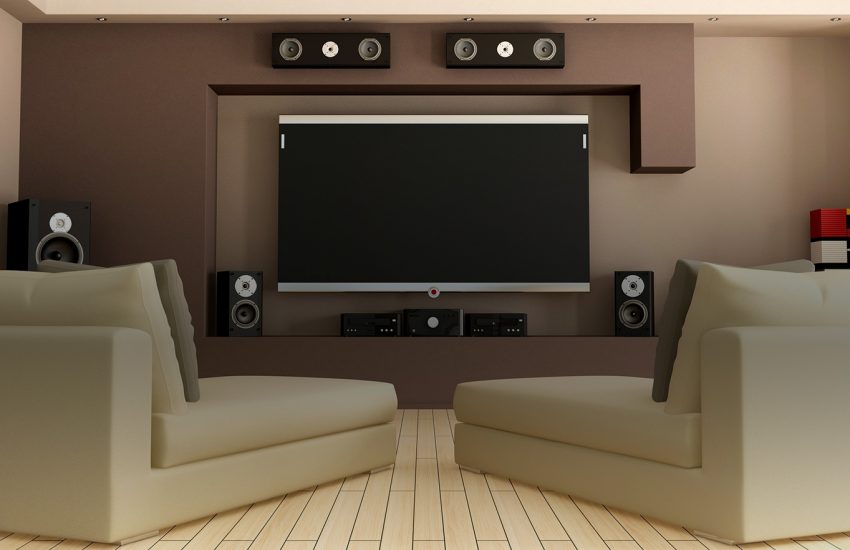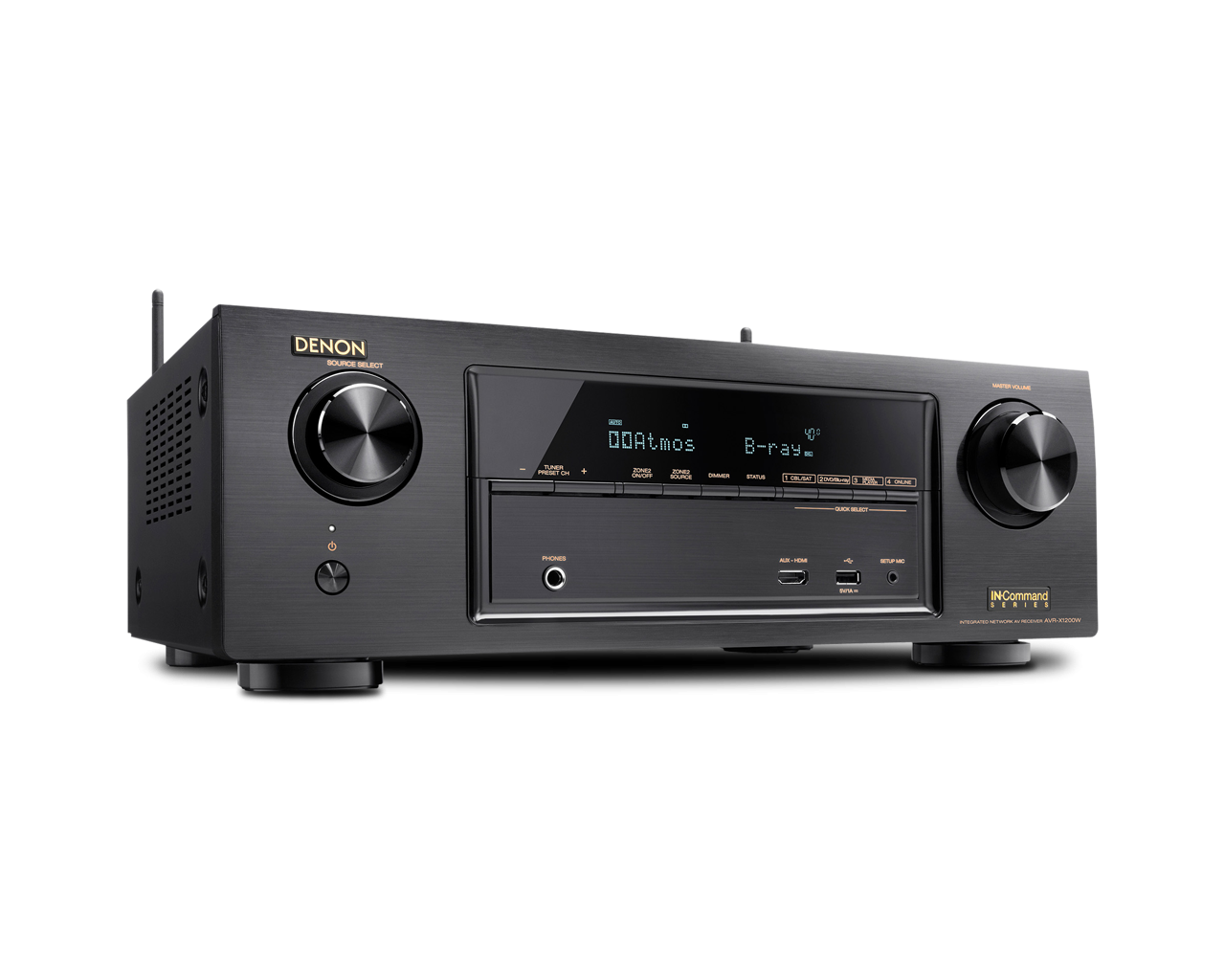 Surround Audio Video Receivers
Choosing the correct audio video receiver is one of the most essential parts of putting together your surround sound system. At HoneyComb Integrations we carry many different brands and models. During our project evaluation we will determine how many channels, zones, and inputs you will require, while also keeping in mind budget and preferences. Let our surround sound experts get you started today.
Home Audio Speakers
Surround sound speakers come in all shapes and sizes. Depending on the room for your upcoming surround sound project, it is important to choose speakers that will offer the fullest and most vibrant sound. At HoneyComb Integrations we take into account room size, space, and acoustics to choose the best speakers for your surround sound system.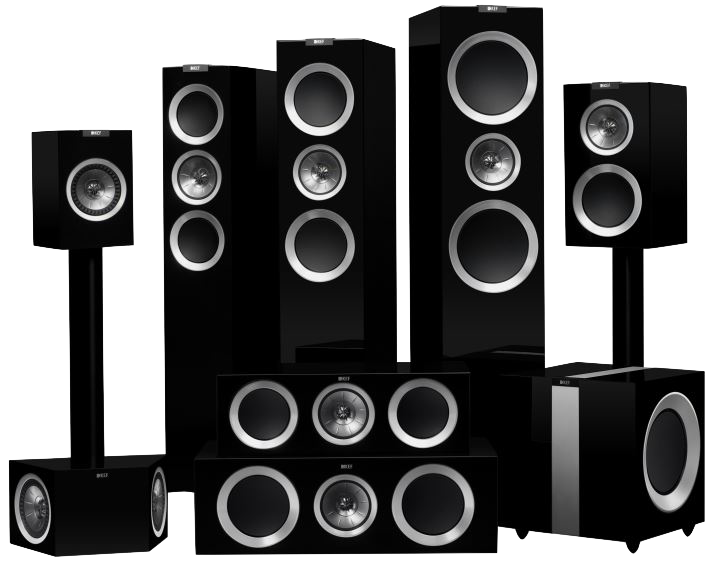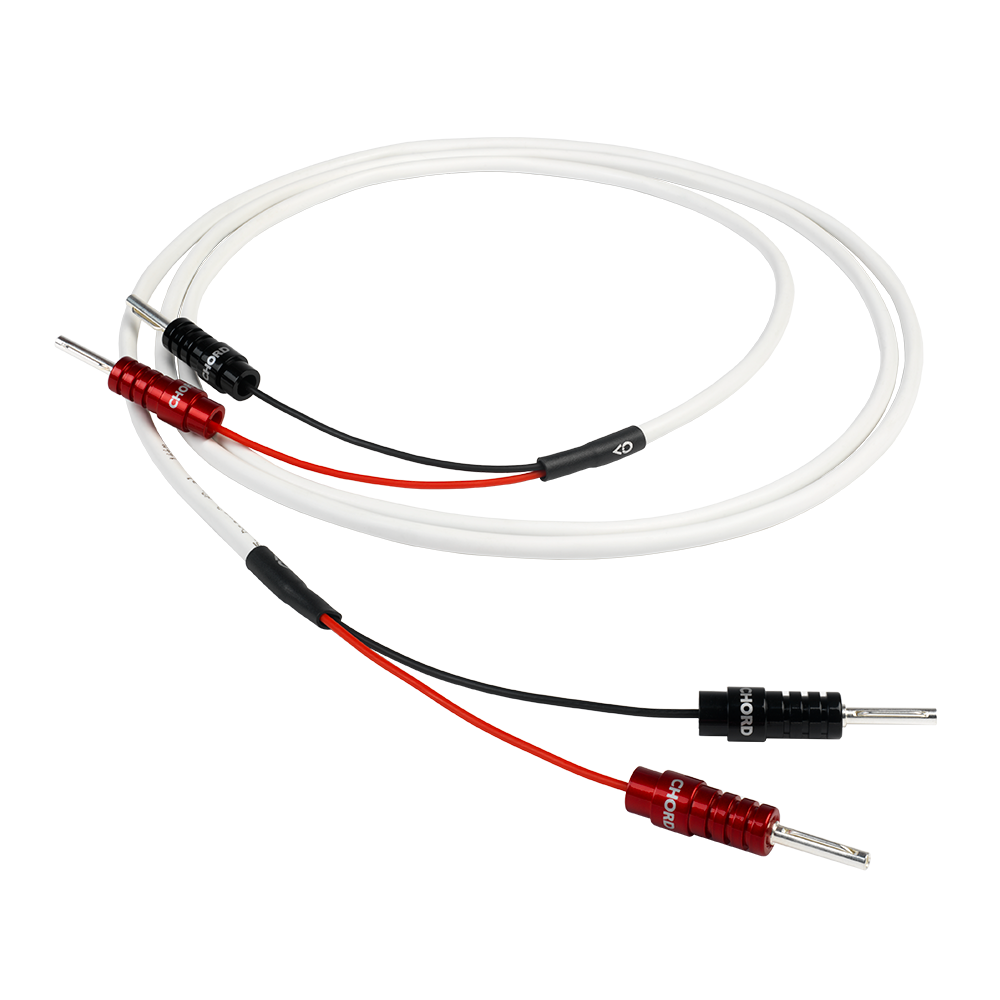 Choosing the Correct Speaker Wire
Not all speaker wire is created equally. Speaker wire comes in different gauges (thicknesses) and quality. It is important to choose the speaker wire that best matches your A/V receiver, speaker, and placement choices. Our home audio experts keep this in mind when designing your upcoming surround sound project. Give us a call today.
Get the HoneyComb Experience
Your new installation is just a few steps away
Call to Schedule a Consultation
Speak to one of our low-voltage installation experts.
Choose Equipment for the Project
Pick the equipment that will meet the needs of your project.
Schedule Installation
Choose the date for us to install your new systems
Same Day Appointments Available. Call Now!