Professional TV Mounting and Installation
Do you want your TV mounted to your wall, above your fireplace, or even outside on your deck?
Installing your TV shouldn't be hard. We are here to help. Let our team of trained professionals handle your TV installation and mount your TV today!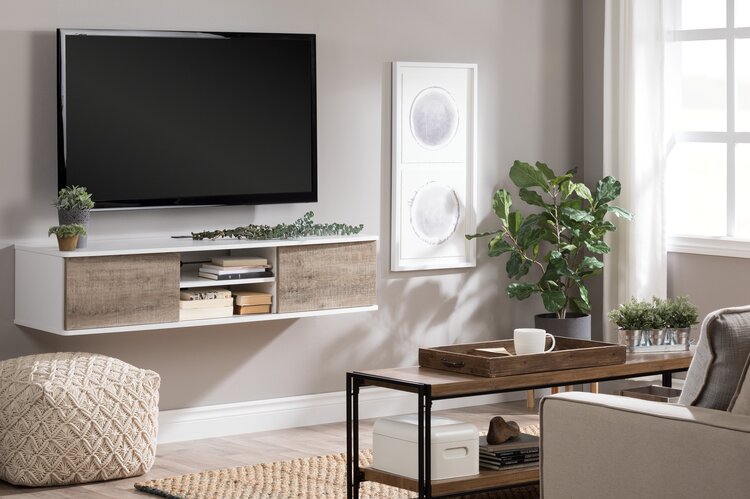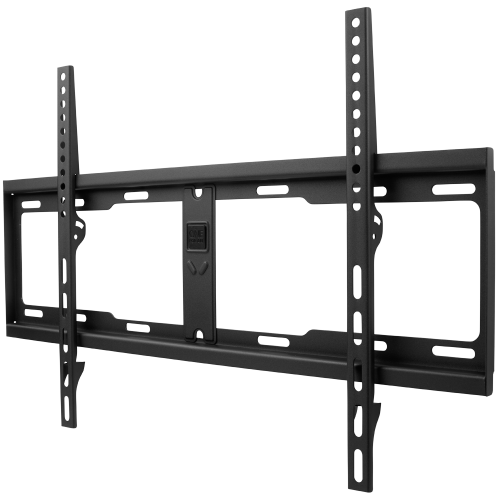 Fixed TV Wall Mount Installation
A Fixed TV wall mount is perfect for a low profile TV mounting Solution. Designed to take up little space, this type of mount features a low profile design that's sleek and modern. It is best suited for installations at eye level or close to eye level.
Tilting TV Wall Mount Installation
Tilt Mount your flat-panel TV to the wall when in situations where you are installing the TV above eye level. This allows for optimal viewing of your TV. This type of mount is perfect for use above fireplaces or on patios. All of our tilting wall mounts feature a locking mechanism for secure installation and a fingertip tilt that allows for smooth movement.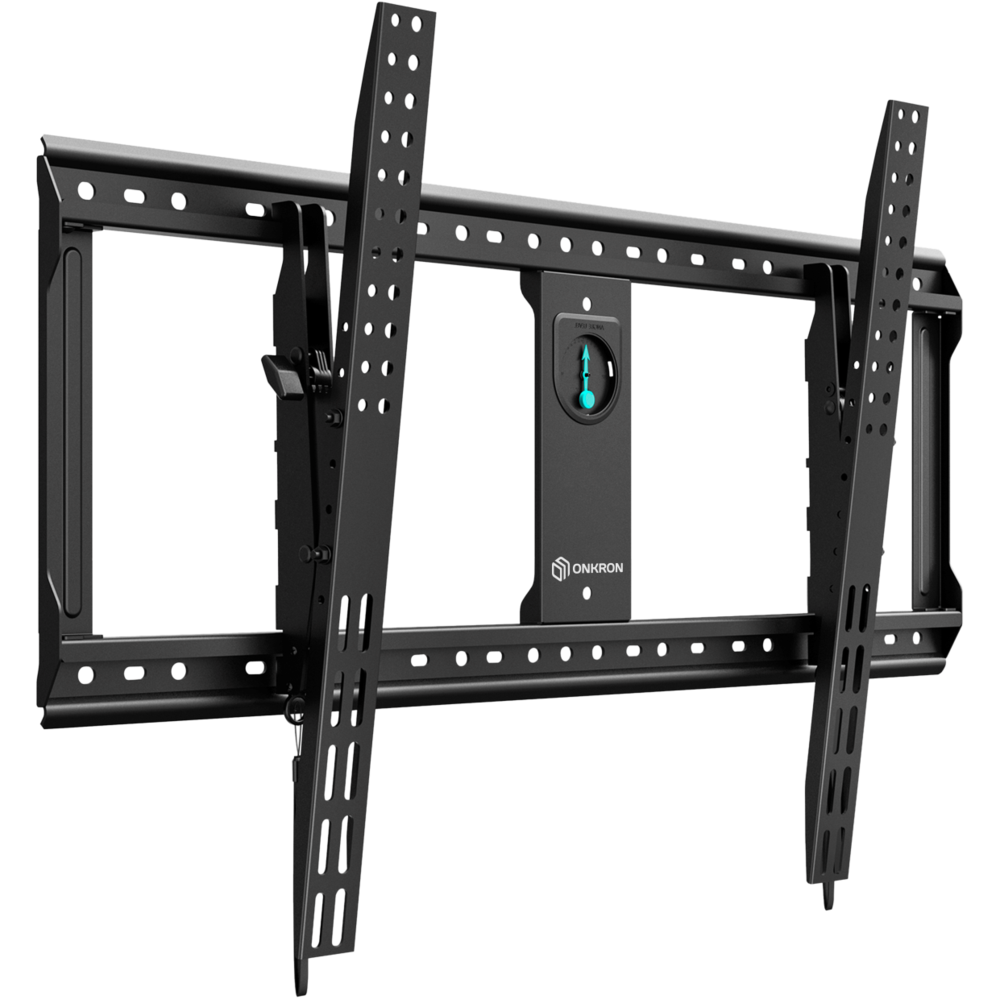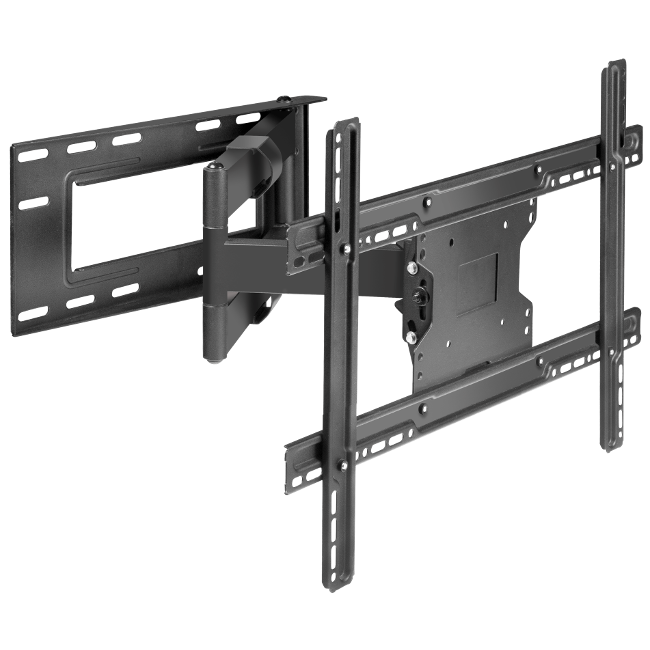 Full-Motion TV Wall Mount Installation
Watch in comfort with a full-motion TV mount. Full-motion TV mounts feature an accessible tilt mechanism, 45 degrees of horizontal swivel, and heavy-duty articulating arms. This mount makes it easy to find an optimal viewing angle for a number of TV mounting applications.
Ceiling Mount TV Installation
Does your room have limited wall space? Do you want to mount your television in a position where no wall is available? Ceiling TV mounts are ideal for use in a place where wall space is not available. Overhead mounting systems can also be a great option above beds, in closets, or on patios and decks. Contact one of our experts to see if this is the right solution or you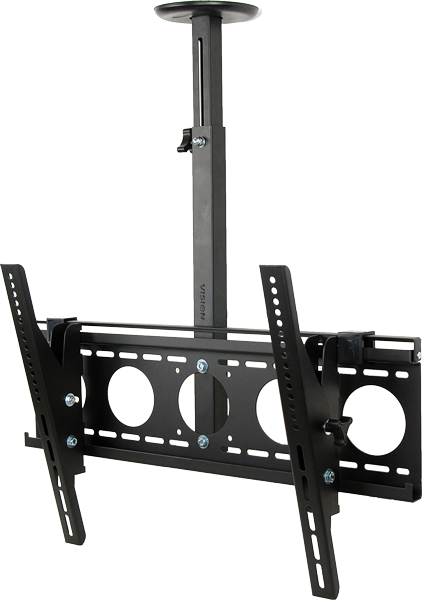 Get the HoneyComb Experience
Your new installation is just a few steps away
Call to Schedule a Consultation
Speak to one of our low-voltage installation experts.
Choose Equipment for the Project
Pick the equipment that will meet the needs of your project.
Schedule Installation
Choose the date for us to install your new systems
Same Day Appointments Available. Call Now!