Home Theater Installation
Have you been dreaming of a home theater of your own, but the cost has held you back? Owning a state-of-the-art home theater is more affordable than ever! You can convert just about any room or living space into a one-of-a-kind immersive theater experience. Give us a call today and get the home theater you've been dreaming about.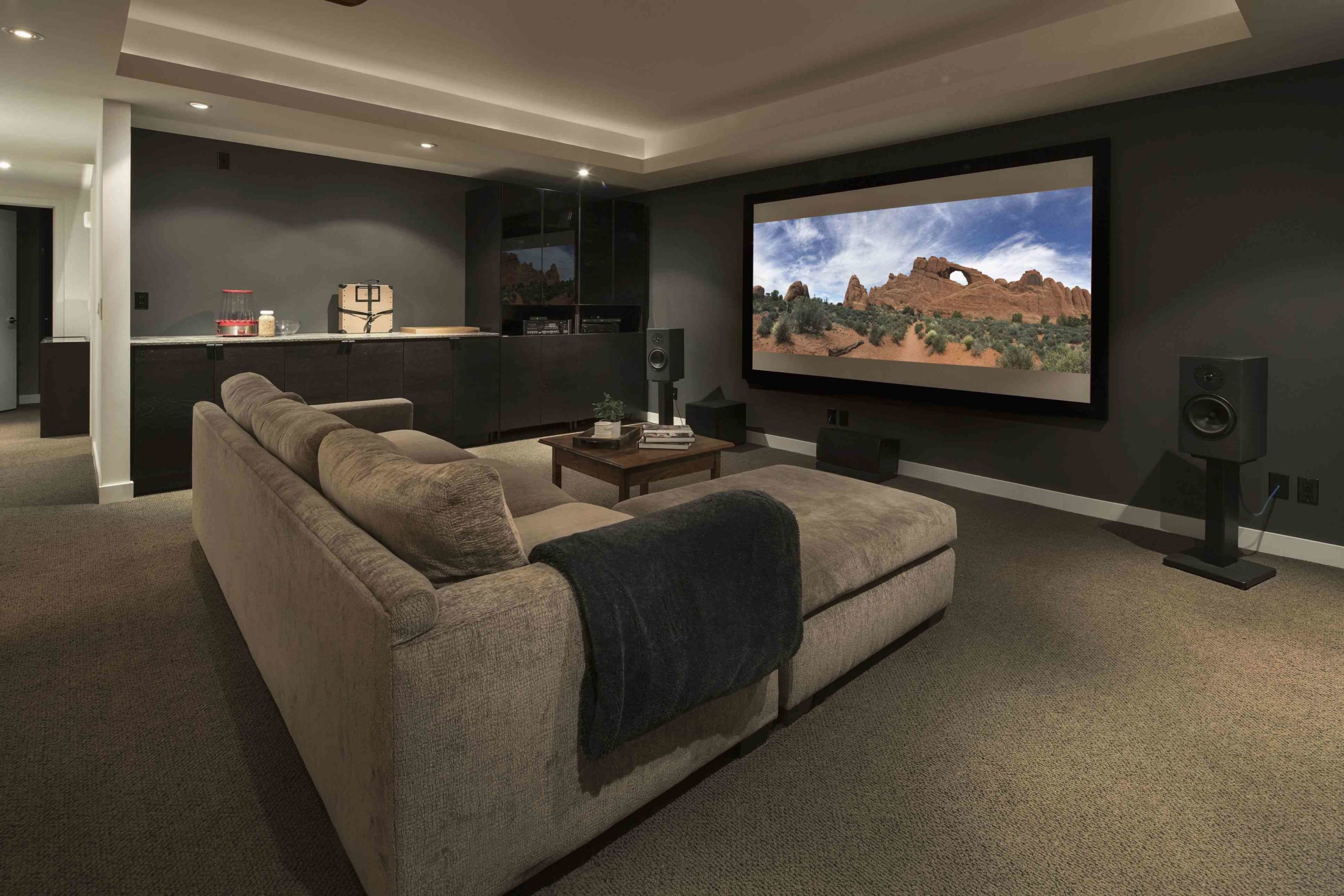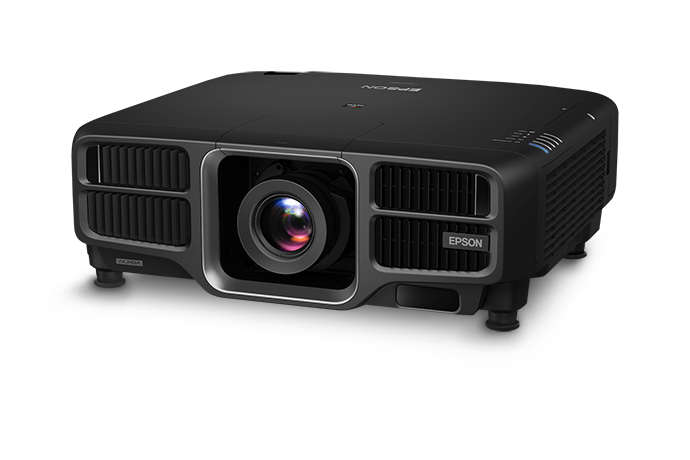 Projector and Screen Installation
Depending on the room and space as well as your needs we will determine whether a projector or television will best suit your needs. Home theater projectors have come a long way in technology. They now sport 4K, High Dynamic Range, vibrant color, and amazing contrast to give a truly cinematic experience.
Surround Sound System
The surround sound system is the capstone of your home theater. Your system's sound will make or break your theater experience. Let us help you choose and design the surround sound system that will fill your room like never before with the soundscapes audio engineers designed into their movies.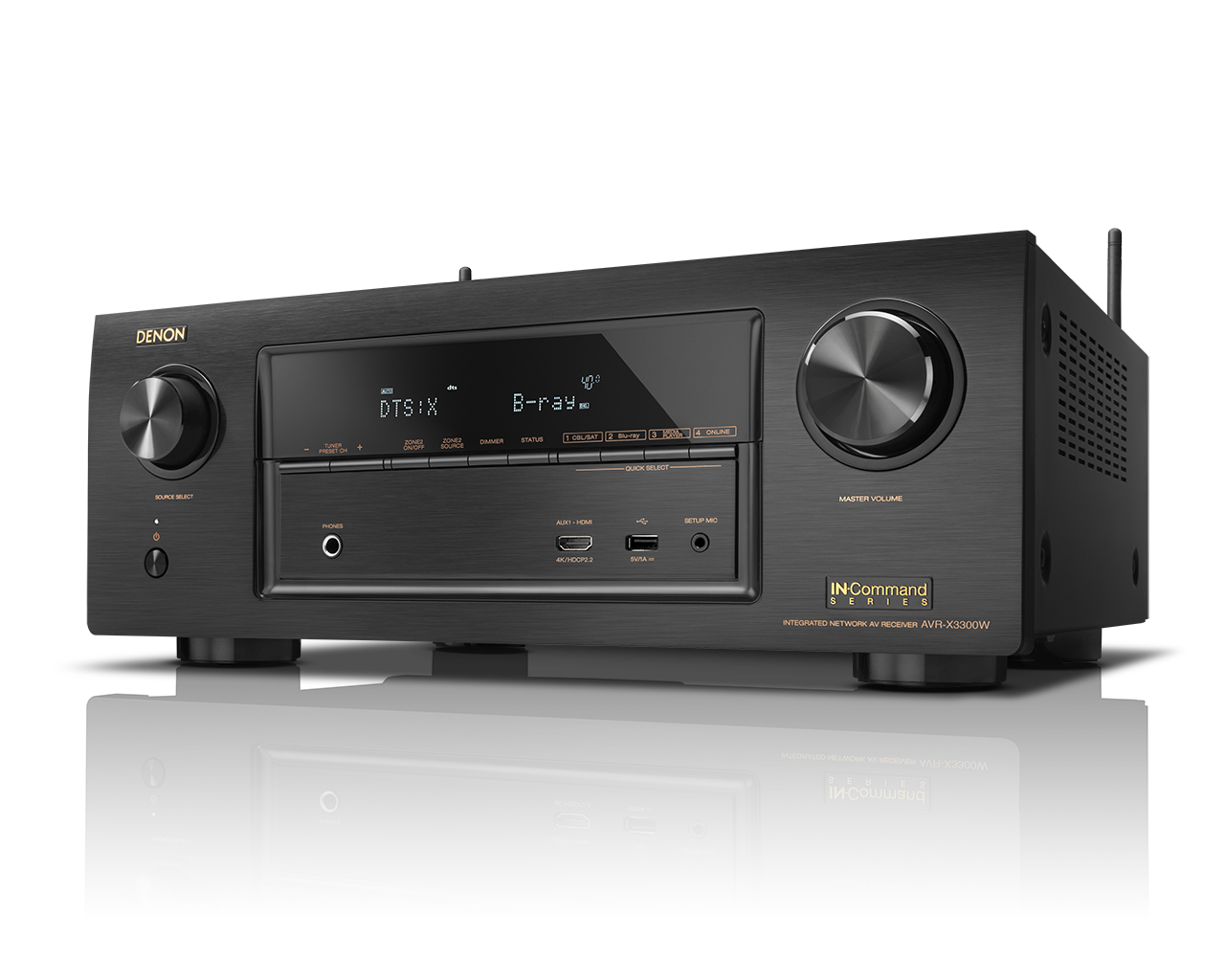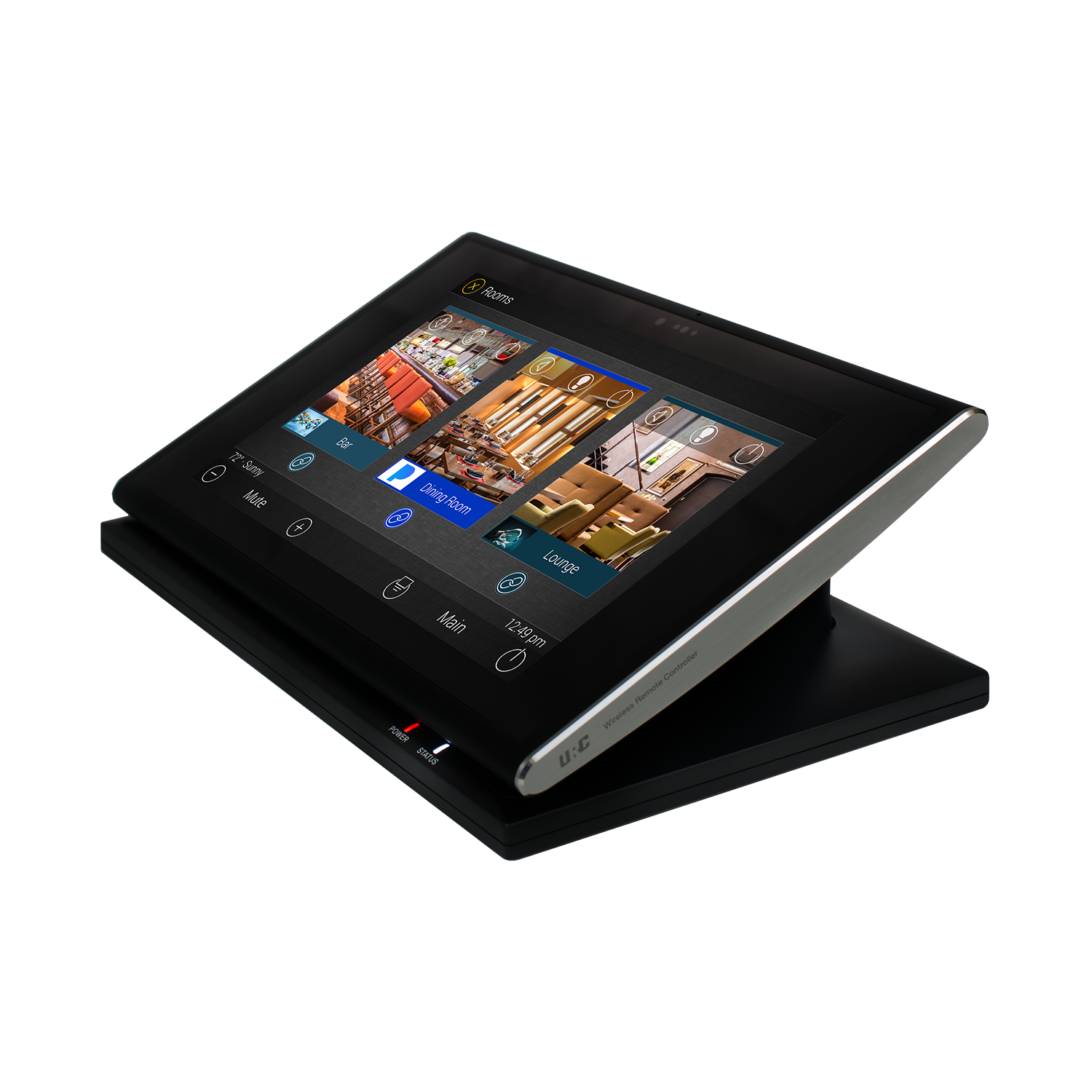 Universal Remote Controls and Automation
No home theater system is complete without a way to control it. After installing your new theater you may notice you are left with a number of remote controls and all of them are necessary to get your new system going. What if we could consolidate all of your remotes into one and you only had to push a single button? At HoneyComb we pride ourselves on building a well-programmed and easy to use home theater.
Get the HoneyComb Experience
Your new installation is just a few steps away
Call to Schedule a Consultation
Speak to one of our low-voltage installation experts.
Choose Equipment for the Project
Pick the equipment that will meet the needs of your project.
Schedule Installation
Choose the date for us to install your new systems
Same Day Appointments Available. Call Now!