Smart Home Installation
People have many reasons for installing smart home systems like reducing energy costs, streamlining efficiencies, or synchronizing your home's technology. HoneyComb Integrations specializing in setting up smart home devices and secure networks. Get your smart home system installed today.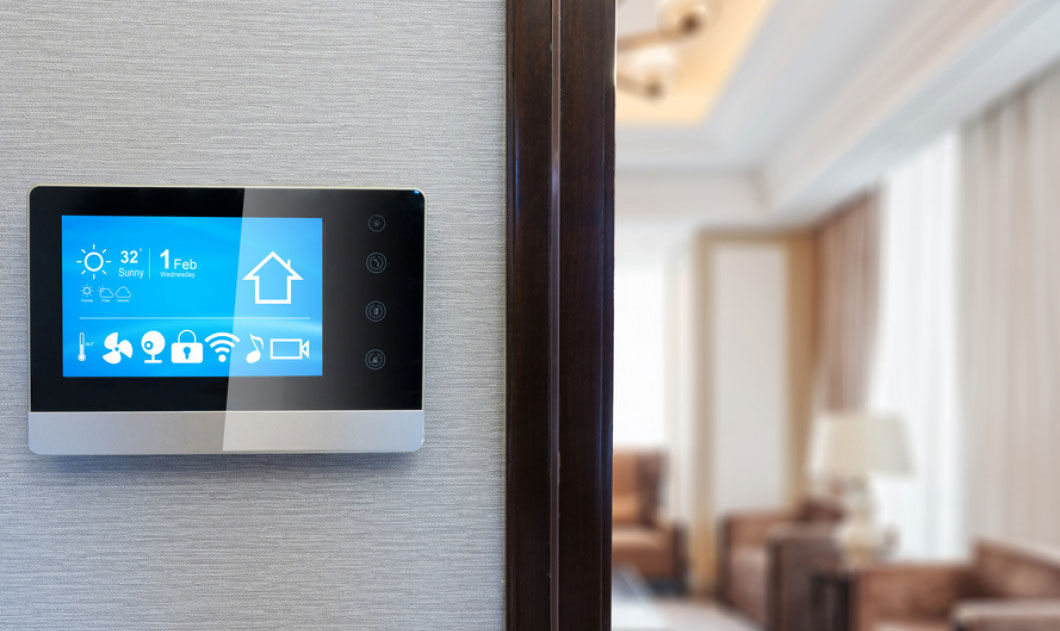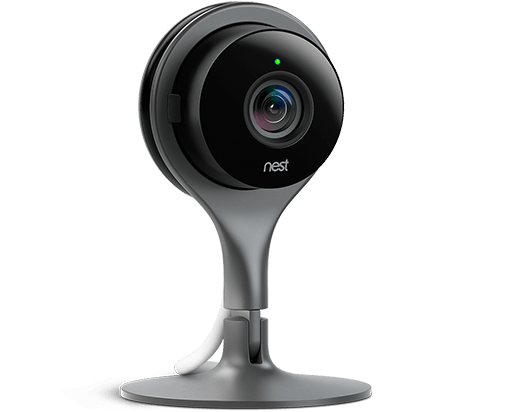 Security Camera Systems
Home security cameras are a smart option for protecting your home both inside & outside. Whether you're home or away, you can check your home security cameras from anywhere in the world. Additionally, security cameras can provide evidence to police if an incident were to occur. Security camera systems also act as a deterrent to criminals. Speak with one of our camera experts to get your security camera system installed today.
Google Home & Amazon Echo
Google Home and Amazon Echo aren't just speakers, they are complete voice control platforms. A smart speaker is your gateway to a voice assistant ecosystem. When installing an Amazon Echo or a Google Home, you're voice-enabling your home and gaining your own personal assistant. Let HoneyComb Integrations voice enable your smart home today.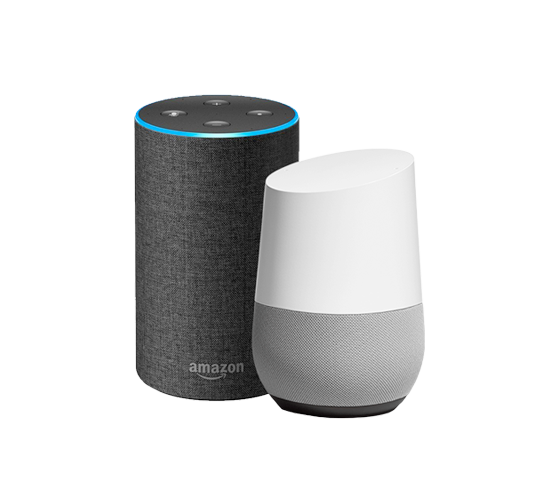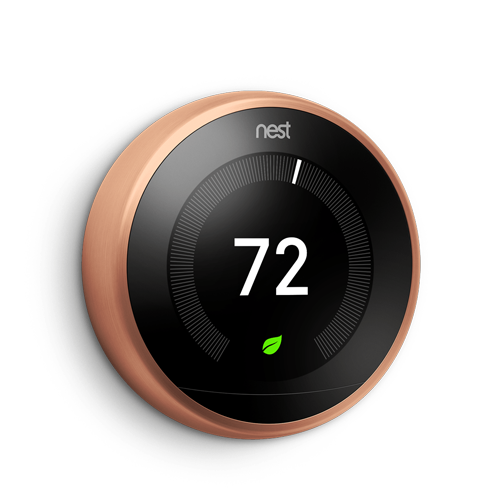 Smart Thermostat Installation
There are many advantages to installing a smart thermostat out side of merely controlling it from your phone. Today's thermostats can sense when you are close to home and calculate the optimal time to make your home warm and cozy for your arrival. Smart thermostats can also greatly reduce your energy bills by optimizing use with their built in learning systems. Upgrade your home with a new smart thermostat today.
Smart Home Lighting
Smart home lighting is a great way to add convenience, security and energy efficiencies to your home. Smart lighting systems allow you to program lighting scenes and responses based on users preferences or triggers. You can also enable your smart home lighting when your security camera or security sensor is triggered. Learn more about smart home lighting from one of our lighting experts.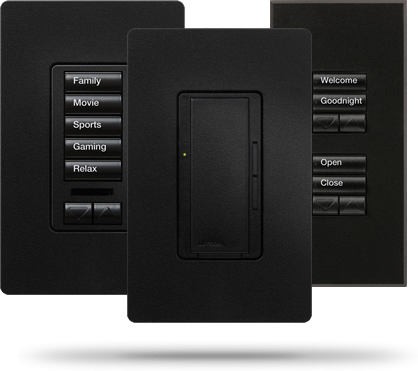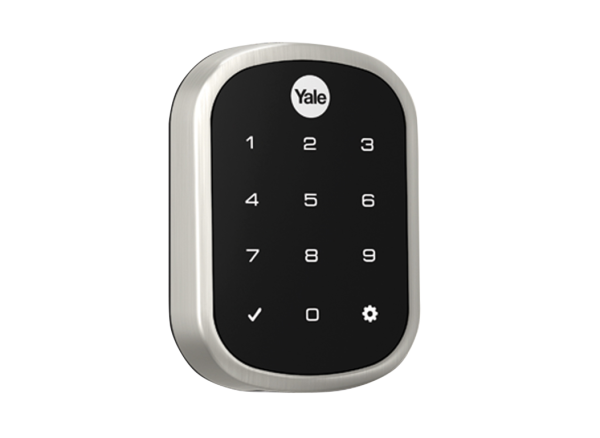 Smart Door Locks
 Ever forget wether you locked your door? No need to wonder anymore, just check your smart home app and see. Complete your home security by installing smart door locks around your home. Smart locks offer a number a feature from temporary access codes to programmable locking sequences based on sensor triggers. Contact HoneyComb Integrations to learn more about installing smart home locks.
Get the HoneyComb Experience
Your new installation is just a few steps away
Call to Schedule a Consultation
Speak to one of our low-voltage installation experts.
Choose Equipment for the Project
Pick the equipment that will meet the needs of your project.
Schedule Installation
Choose the date for us to install your new systems
Same Day Appointments Available. Call Now!